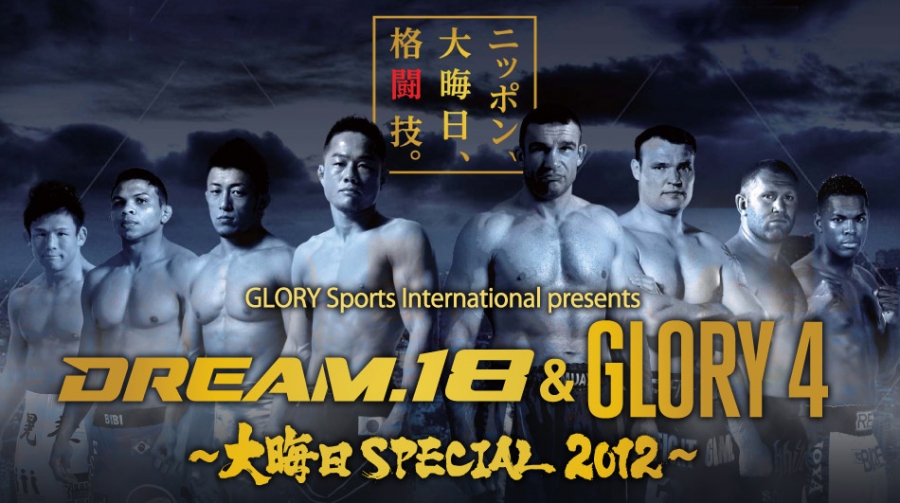 Quite a substantial amount of our viewership is from the UK, so I thought it would be fitting to let all our viewers there know that they'll be able to watch GLORY 4 Tokyo live.
GLORY 4 Tokyo will air live in the UK on Premier Sports. The event starts live at 12:30 PM UK time. Note that it's just the GLORY 4 Tokyo portion of the card, and not the combined full event with DREAM 18.
Premier Sports is available as a subscription channel to SKY platform users in the UK, including Northern Ireland. There will also be a stream on premiersports.tv for those who do not have SKY..
The full fight card, featuring a 16 man, one night tournament with a total of $600 000 on the line that consists of the likes of Peter Aerts, Semmy Schilt, Remy Bonjasky, Gokhan Saki and Daniel Ghita, can be viewed here.