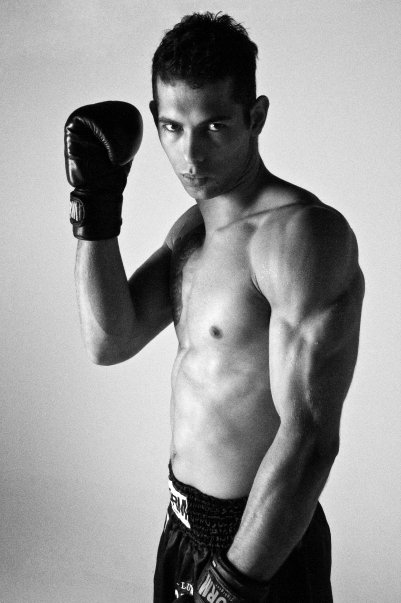 Sahak Parparyan is defending his It's Showtime 85MAX World Title on May 12 in Kotrijk, Belgium on It's Showtime's second card of the year. His opponent will be Andrew Tate, from England, and is also half American.
Tate is coming into the fight with this being his first fight in It's Showtime. He's 24 years old, and has won his last 18 fights all by knockout. Vinny Shoreman hailed him as the Prince Naseem Hamed of kickboxing.
Tate had some choice words for Sahak by way of It's Showtime's website, stating that, "I'm clever, he's dumb. I am faster and better conditioned. What's he got to bring to this? Nothing but my new belt." He also stated very confidently that he would bet Sahak €1000 that he will win and take the title from him.
Sahak hasn't responded yet, and maybe he won't, but if he does go forward with the bet it would make this even more interesting.
To end it, Tate said that, "After the fight, "Hak" can get an autograph and picture with me," again very confidently. Aside from his title bout with Sahak, he'll also be fighting for It's Showtime on July 21 against Moises Ruibal in Tenerife. [source]
Read more...